At jaankaree.com, we are committed to providing our readers with the latest and most up-to-date information on a wide range of topics. Whether you are interested in the latest technology news, entertainment updates, or simply looking for some insightful commentary on current events, we have got you covered.
Our team of experienced writers and editors work tirelessly to bring you the very best content, with a focus on accuracy, relevance, and engaging storytelling. We pride ourselves on being a trustworthy source of information and strive to maintain the highest standards of journalistic integrity.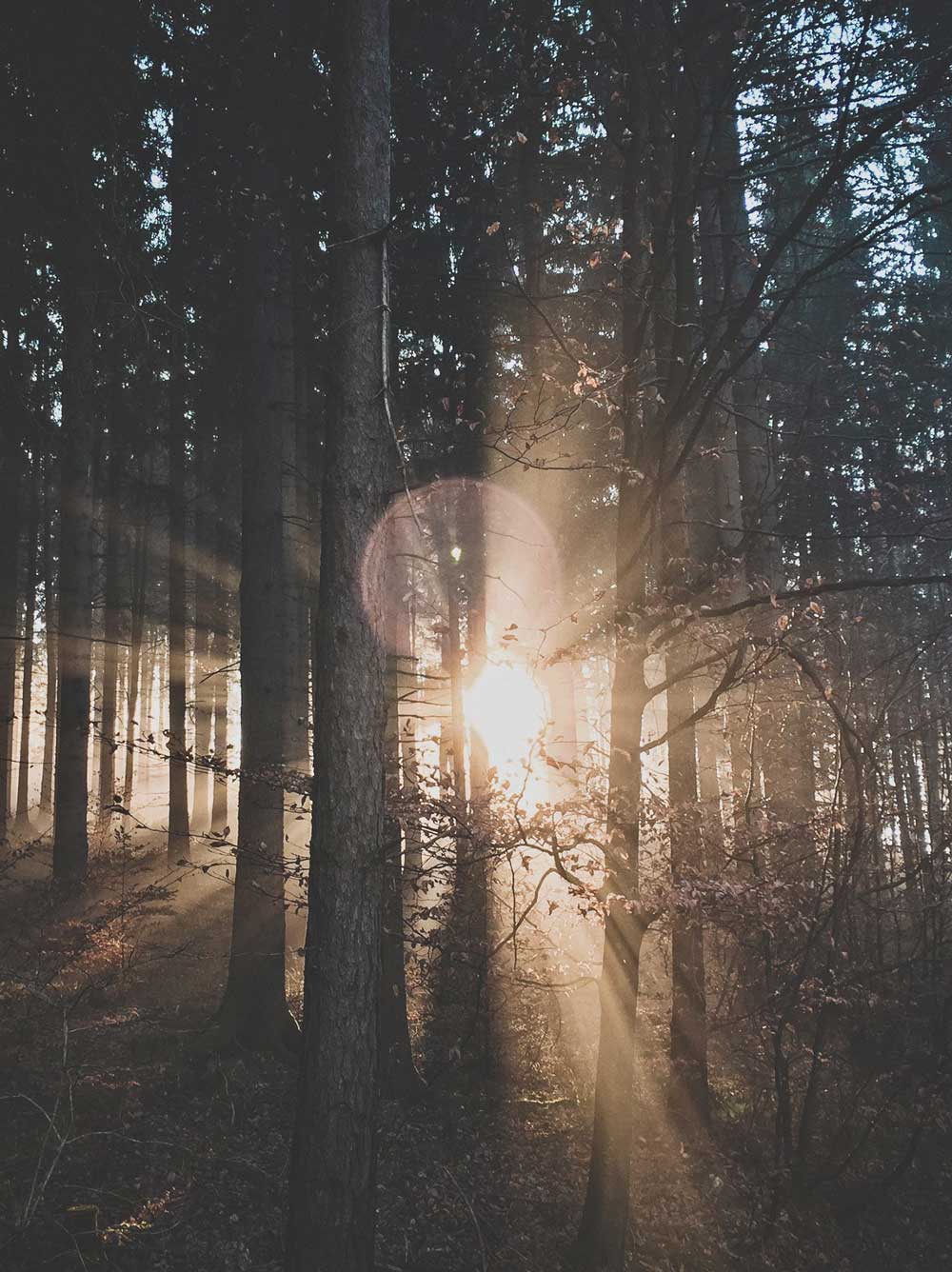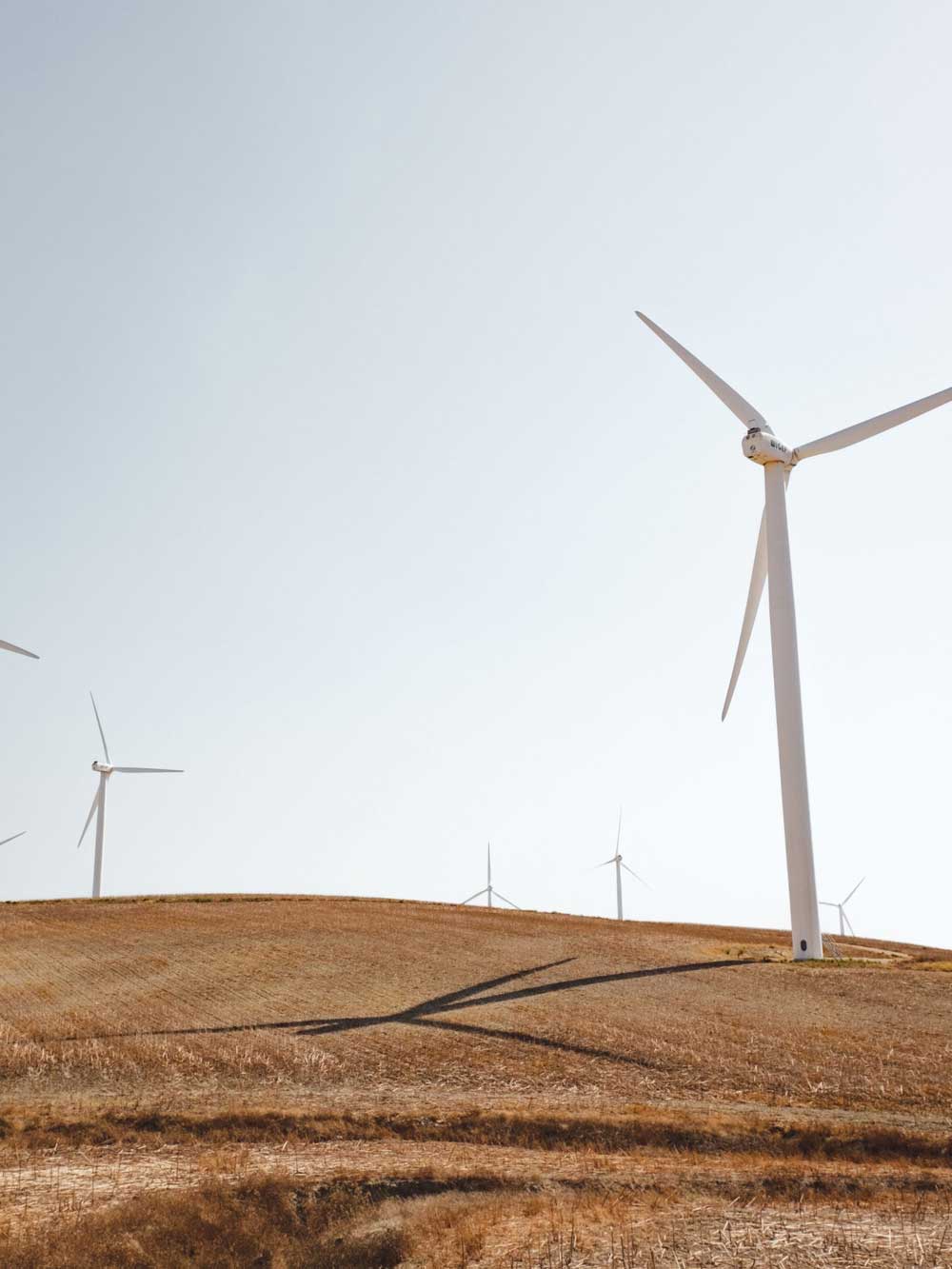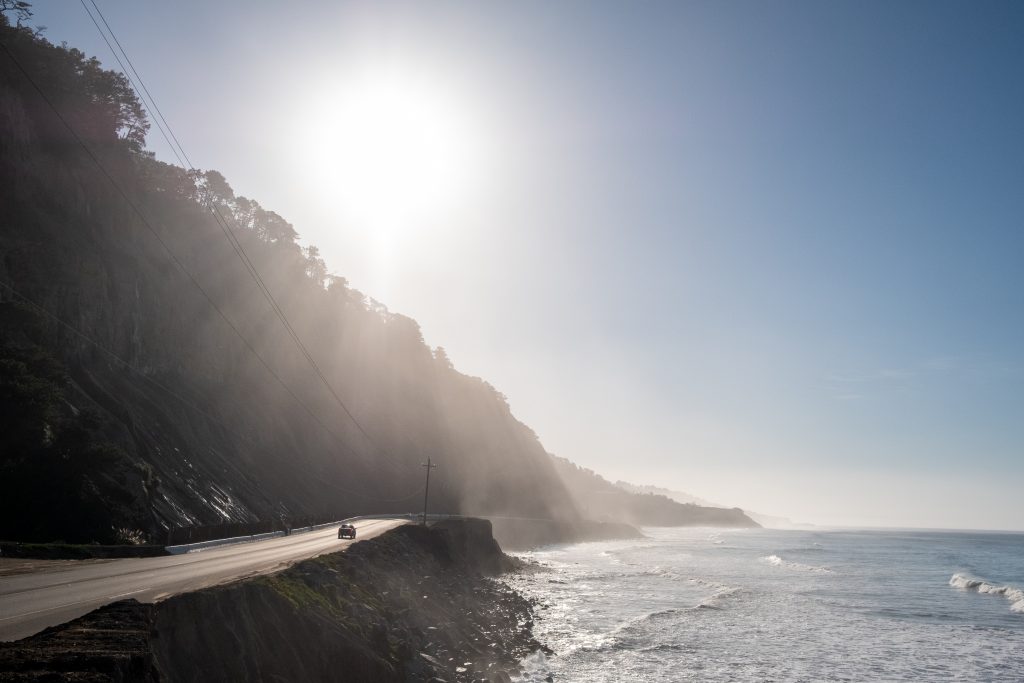 Based in the United States, we are a team of passionate individuals who are dedicated to delivering the best possible experience for our readers. We believe that knowledge is power, and through our website, we aim to empower our readers with the information they need to make informed decisions and stay on top of the latest trends in their respective industries.
Whether you are a tech enthusiast, a fashionista, or simply love reading about the latest news and trends, we hope that you will find our website informative and engaging. Thank you for visiting jaankaree.com, and we look forward to sharing our knowledge and insights with you.